CALL NOW | TEL: 818-376-6960
You need to know who you're working with, not for. Click CAREER to learn about our history and see how you're our future.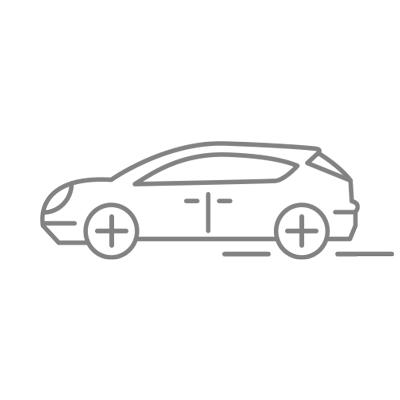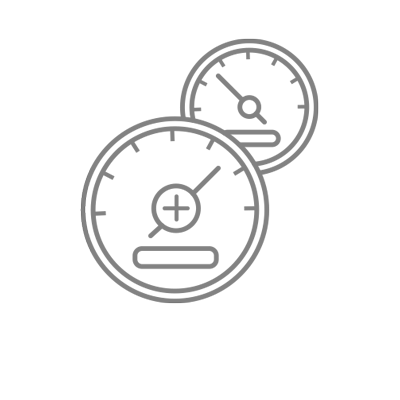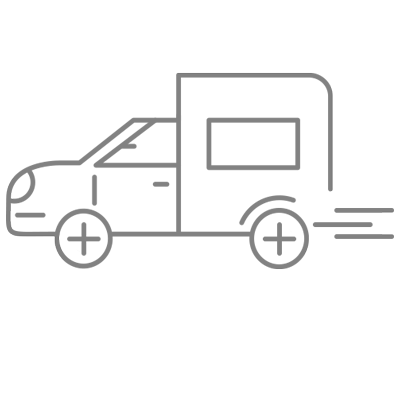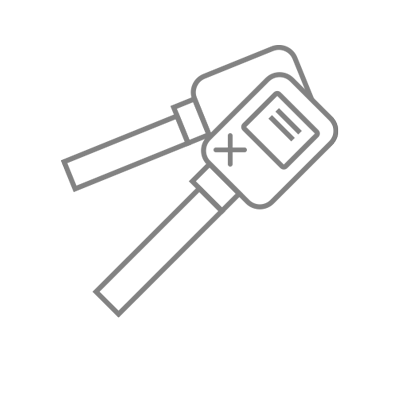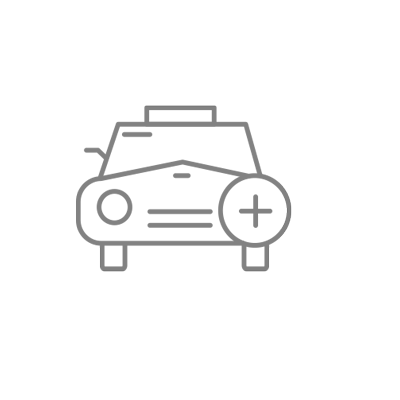 Only 1 Terminal
Van Nuys, CA
You will always come home.
New 2015/2016
Volvos
Automatics
You don't have to move here to work here.
You're the Key to our success.
We run Legal
GPS Tracking
ELD Logs
Need A Local CA Based Trucking Job? We're Here For You:
Hiring 6 Positions --- Call Today!
"No trucking company is perfect, but Wolfe Trucking, Inc. has been as close as it gets. I've received pay raises and Sean's Steaks, so I feel like family. We are given the miles, pay, tools and support needed for success."